Regular price

Sale price

$249.99

Unit price

per

Regular price

Sale price

$279.99

Unit price

per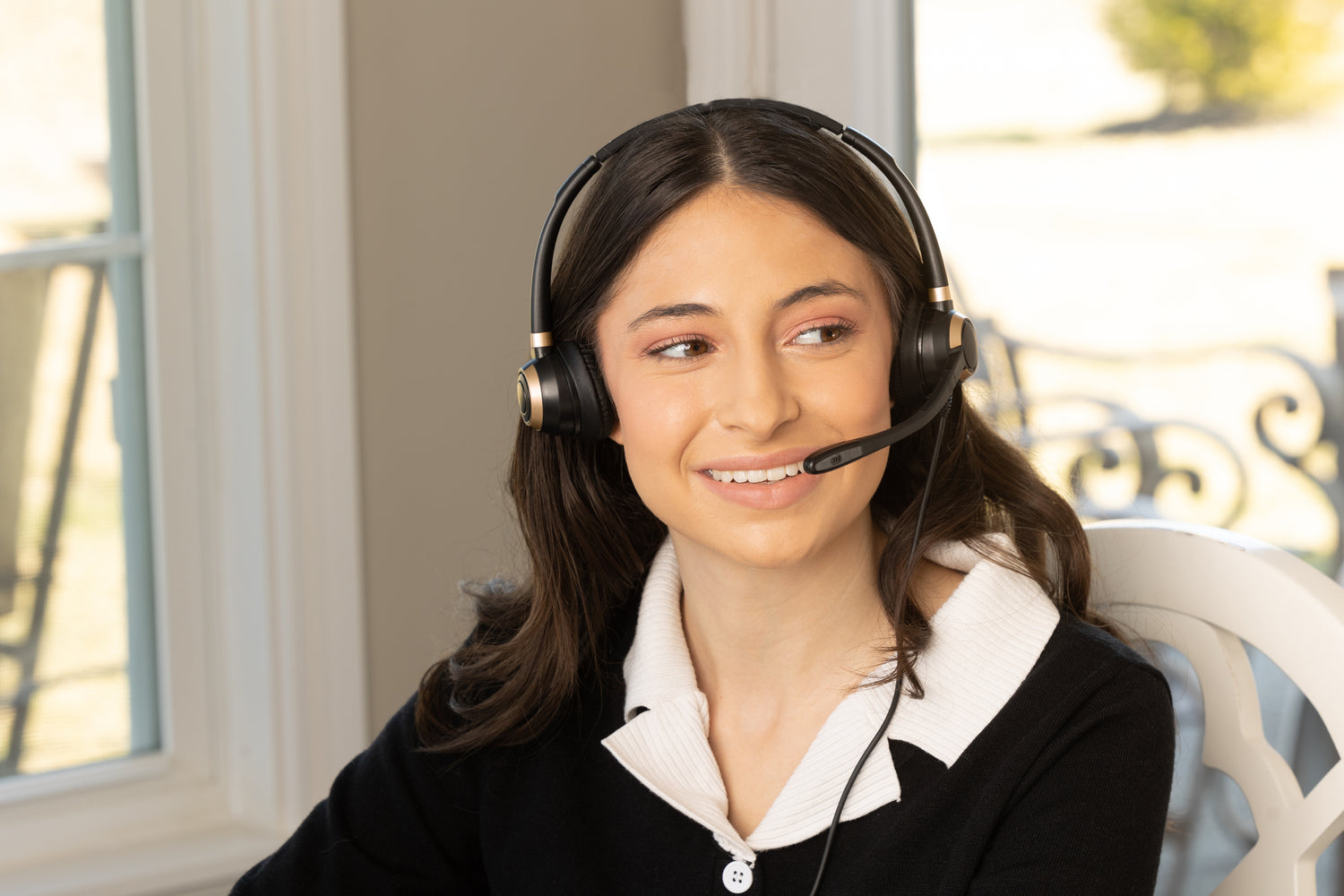 USA Customer Service
Our Advisors in California are available to help you from 7am-4pm PST, Monday-Friday. You'll always talk to a fellow human, and we won't put you through the phone rodeo or make you wait weeks for an email reply.
Contact Us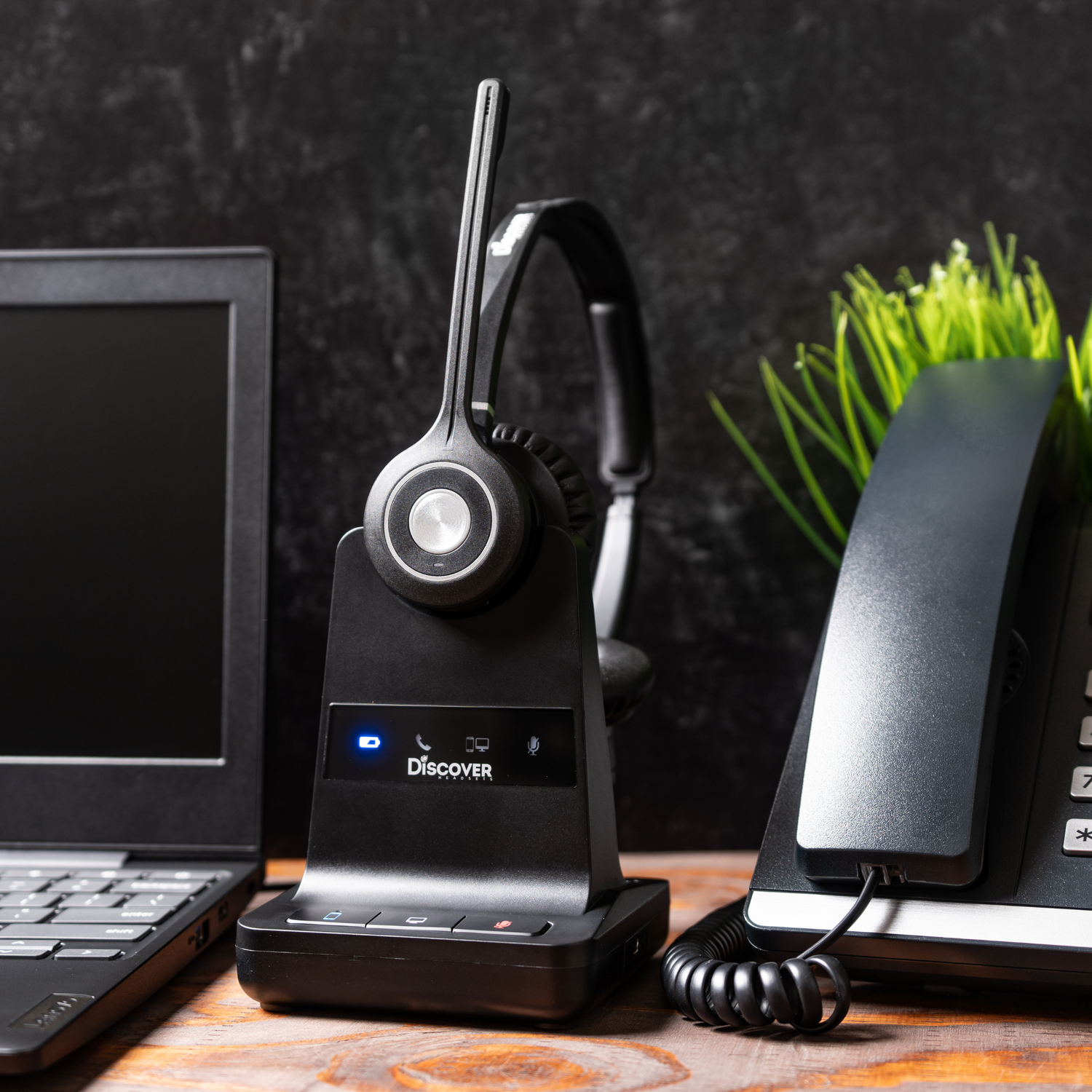 Need 10 or more?
Contact us today if you require a bulk order of 10 or more headsets for your team. We can assist you in finding the right compatible headsets for your needs and budget.
Get in touch
Collapsible content
What is a DECT headset?

DECT stands for "Digital European Cordless Telecommunications". This is a wireless technology that uses a charging base or USB Dongle to connect with various devices like desk phones and computers.

Contact us if you want help being guided to the best compatible wireless work headset for your needs.
What's the disadvantages of a DECT headset?

DECT wireless headsets typically require the use of a charging base, which doesn't allow you to be as portable. And, since DECT is it's own frequency it's not compatible with Bluetooth devices.
What are the advantages of DECT?

Best made for voice calls and meetings, DECT gives you more reliability on voice quality because it doesn't compete for resources with another form of communication like Bluetooth. You also get longer range in comparison to other headsets (usually 5-10x longer).
Are DECT headsets the same as Wifi?

Both are a wireless technology, but DECT is specifically made for communicatons, whereas Wifi is intended for computers and other devices. DECT headset do not connect with Wifi.
What's the difference between DECT and Bluetooth?

DECT and Bluetooth headsets are similar but operate on different wireless frequences, and both have their pros and cons.

DECT headsets like the Adapt 30 typically are best for those of you who need longer wireless range, are connecting with a desk phone or need to deploy a higher quantity of headsets in a close proximity (100-200+ for example)

In comparison Bluetooth headsets for work like the Adapt 20 will give you less wireless range but are more portable, save you money and offer longer battery talk times. If you mainly use a mobile phone and computer or laptop for your work calls/meetings then a Bluetooth headset is usually the best way to go.

One technology isn't better than the other. It all depends on your specific needs as to which type of headset is best to go with.