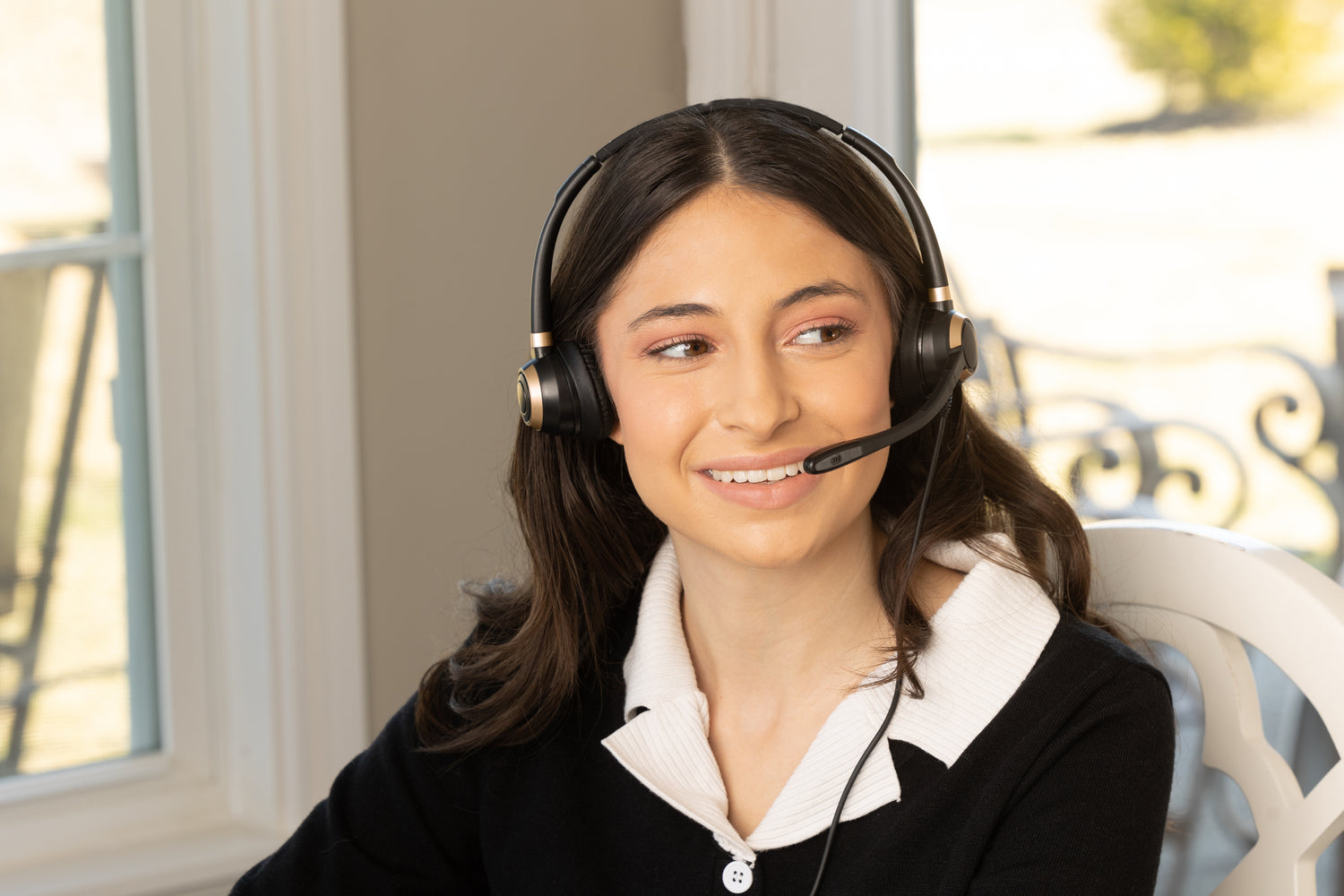 USA Customer Service
Our Advisors in California are available to help you from 7am-4pm PST, Monday-Friday. You'll always talk to a fellow human, and we won't put you through the phone rodeo or make you wait weeks for an email reply.
Contact Us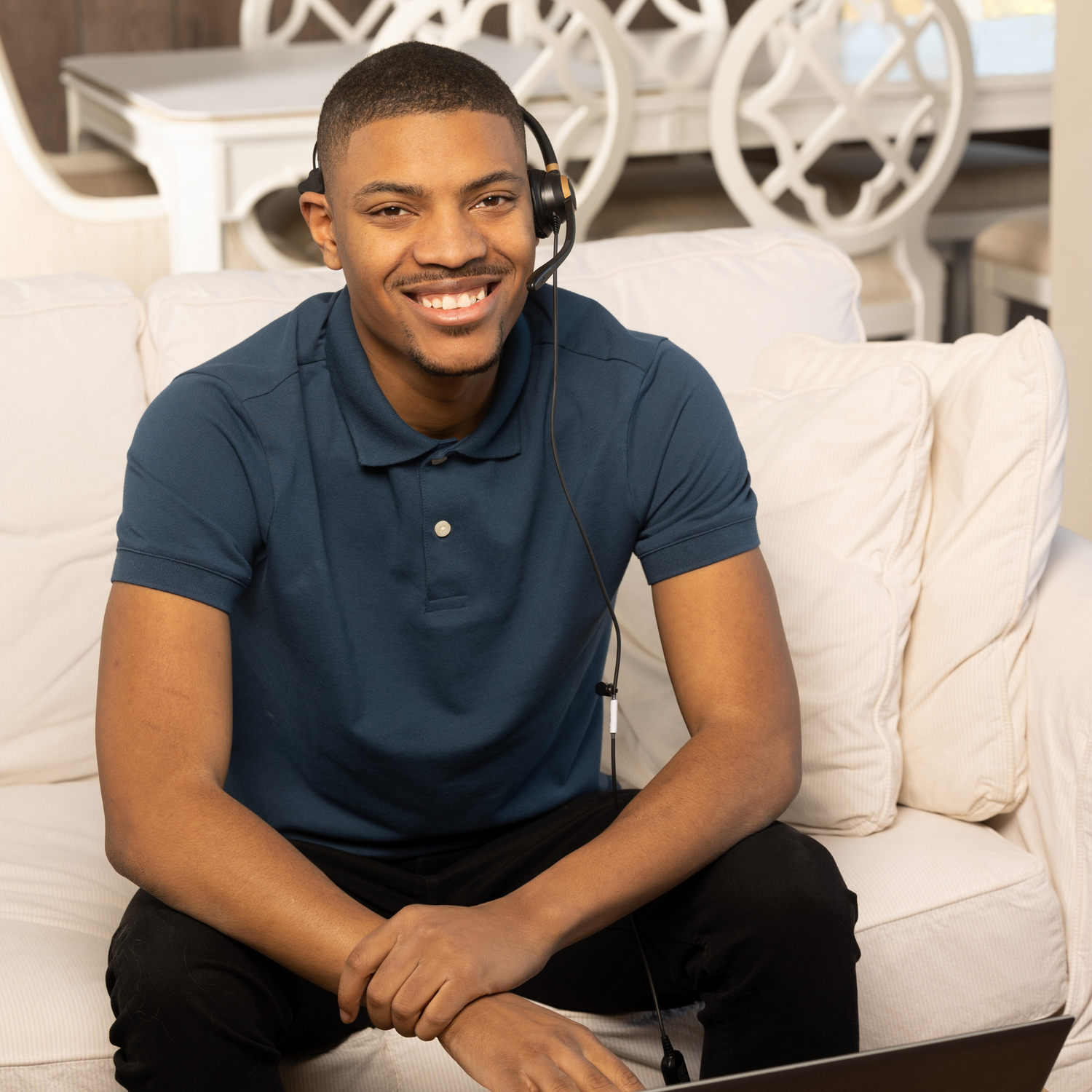 Need 10 or more?
Contact us today if you require a bulk order of 10 or more headsets for your team. We can assist you in finding the right compatible headsets for your needs and budget.
Get in touch
Wired Headset FAQ
What's the difference between a quick disconnect (QD) headset and USB Headset?

A quick disconnect headset is a type of connection that allows you to easily disconnect and reconnect the headset without unplugging the entire headset. This type of headset requires a direct connect able to be purchased along with the headset depending on the make/model of device you're connecting to.

USB headsets are more common these days and connect out of the box either with USB-A or USB-C to your computer, laptop, Mac or USB audio enabled desk phones.
What's the difference between USB-A and USB-C?

Both are made to connect with your computer and there's subtle differences. USB-A is a bit bigger and there's a right and wrong way to connect. USB-C is smaller and there's no wrong way to connect it. Most newer devices are now including USB-C as the standard USB port.

With headsets the main difference between the two is only how they connect, there's no quality difference like in other devices.
Are wired headsets better than wireless?

There may have been a noticeable difference 10-20 years ago between the sound quality of wired and wireless headsets for work, but today you won't notice a drastic difference between the two. So, one isn't better than the other, it all depends on your specific needs and budget as which would be best for you.