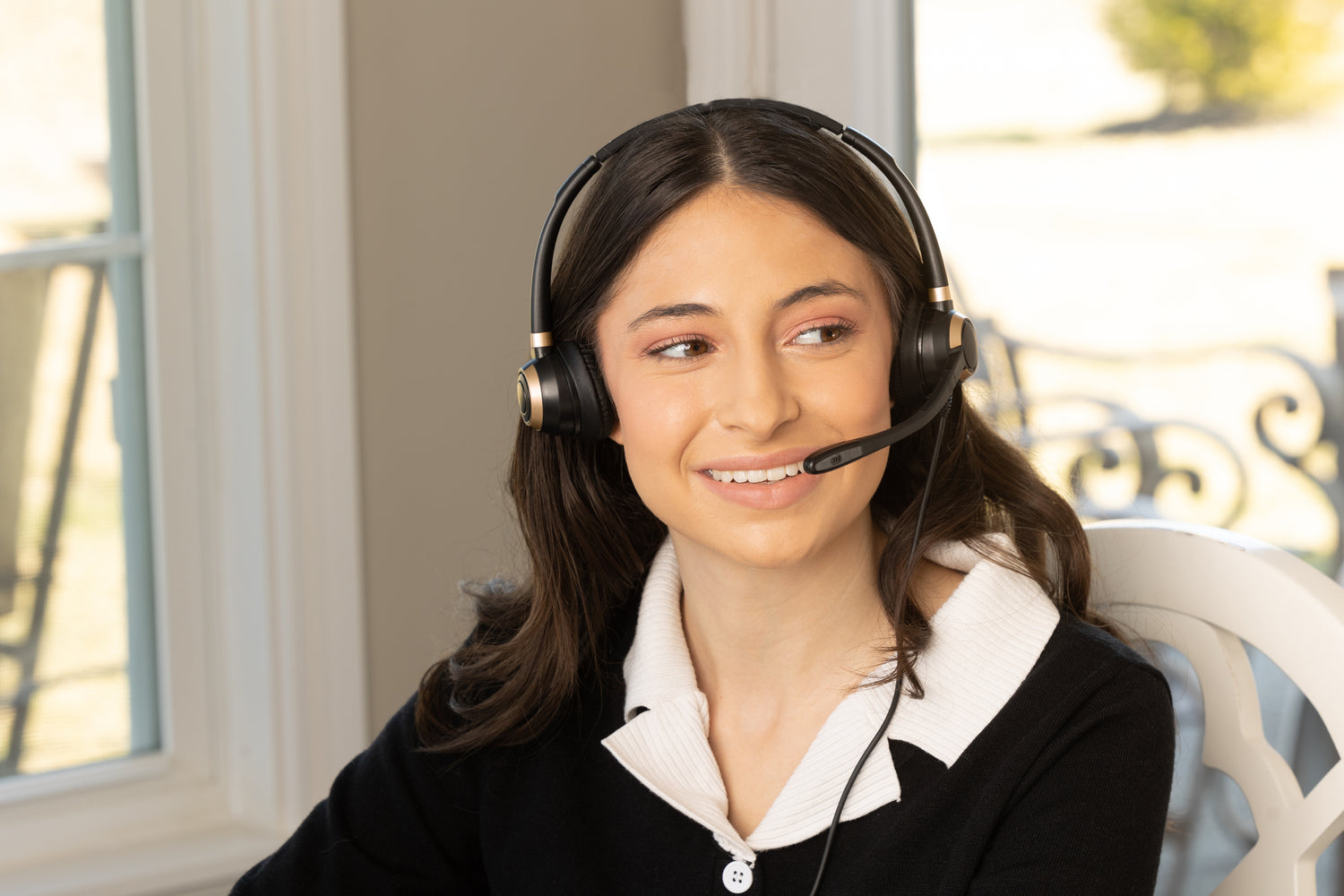 USA Customer Service
Our Advisors in California are available to help you from 7am-4pm PST, Monday-Friday. You'll always talk to a fellow human, and we won't put you through the phone rodeo or make you wait weeks for an email reply.
Contact Us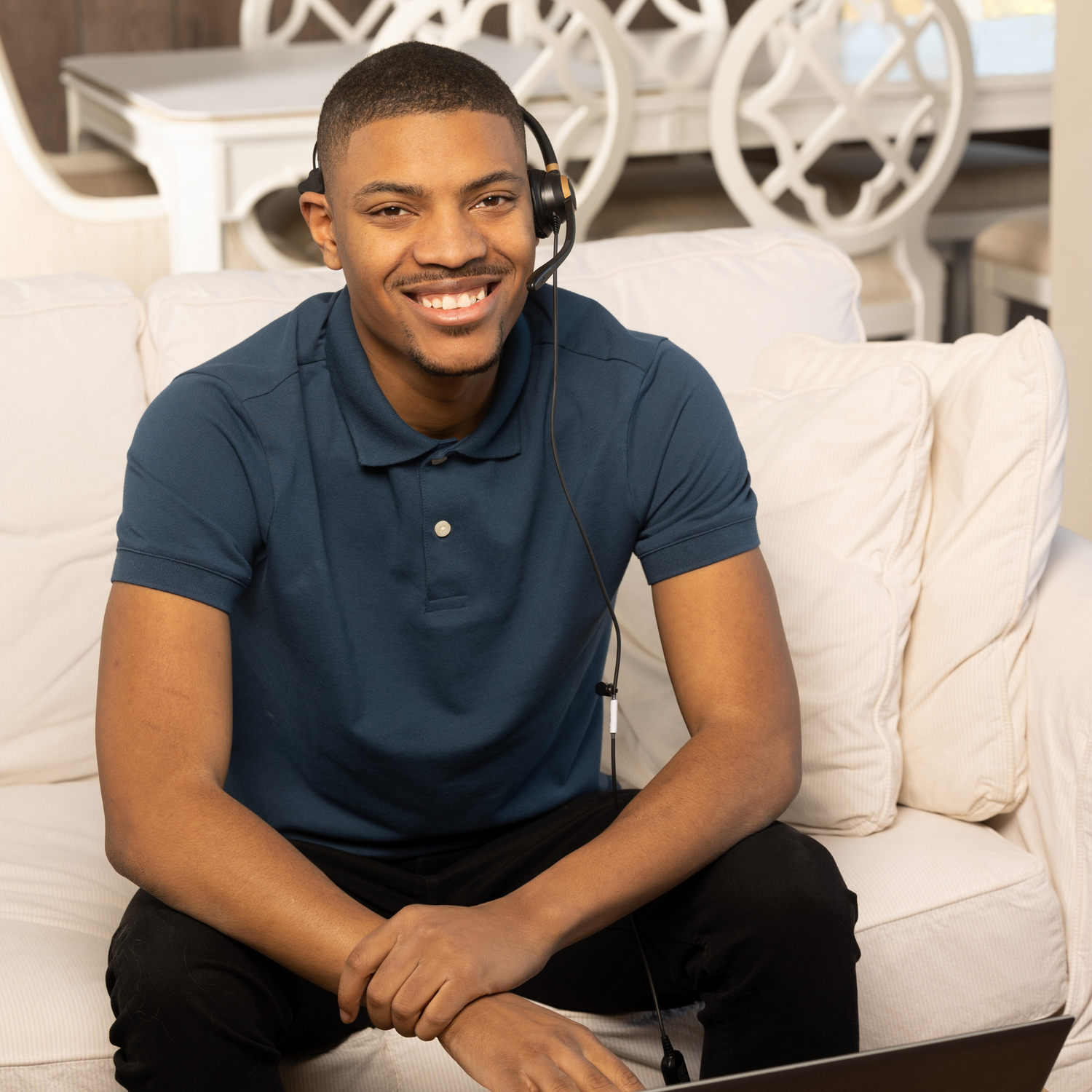 Need 10 or more?
Contact us today if you require a bulk order of 10 or more headsets for your team. We can assist you in finding the right compatible headsets for your needs and budget.
Get in touch
Collapsible content
Are USB headsets any good?

Yes, USB headsets are the standard for headsets being used for work. You'll also get richer audio quality when connecting with USB to your computer instead of 3.5mm.
Are USB headsets better than wireless?

All headsets aren't created equal so it depends which models you're comparing. As a standard if you're investing in any good quality work headset, most customers won't notice a huge difference in audio between a wired and wireless model.

The main question you want to ask yourself is, do you mind a cord being in the way or not?
Which USB port is best for headsets?

One isn't better than the other when it comes to USB headsets. USB-A or USB-C connections are the most common today and it really depends which connection your computer has as to which USB headset would be best.
Is USB-C better than USB-A for headphones?

In other devices there would be a difference in quality between USB-A and USB-C. When it comes to work headsets, they're the same aside from which port the headset connects to. Today, USB-C ports are becoming the standard but in many cases customers order a USB with a mix of both connections.