Discover Headsets
Regular price
Sale price
$59.99
Unit price
per
Sale
Sold out
The DHS12 EHS (Electronic Hookswitch) cable enables remote call answering with your Discover Adapt 30 wireless headset and compatible desk phones.
Open the compatibility guide
and see if your phone is compatible, or contact us to verify.
View full details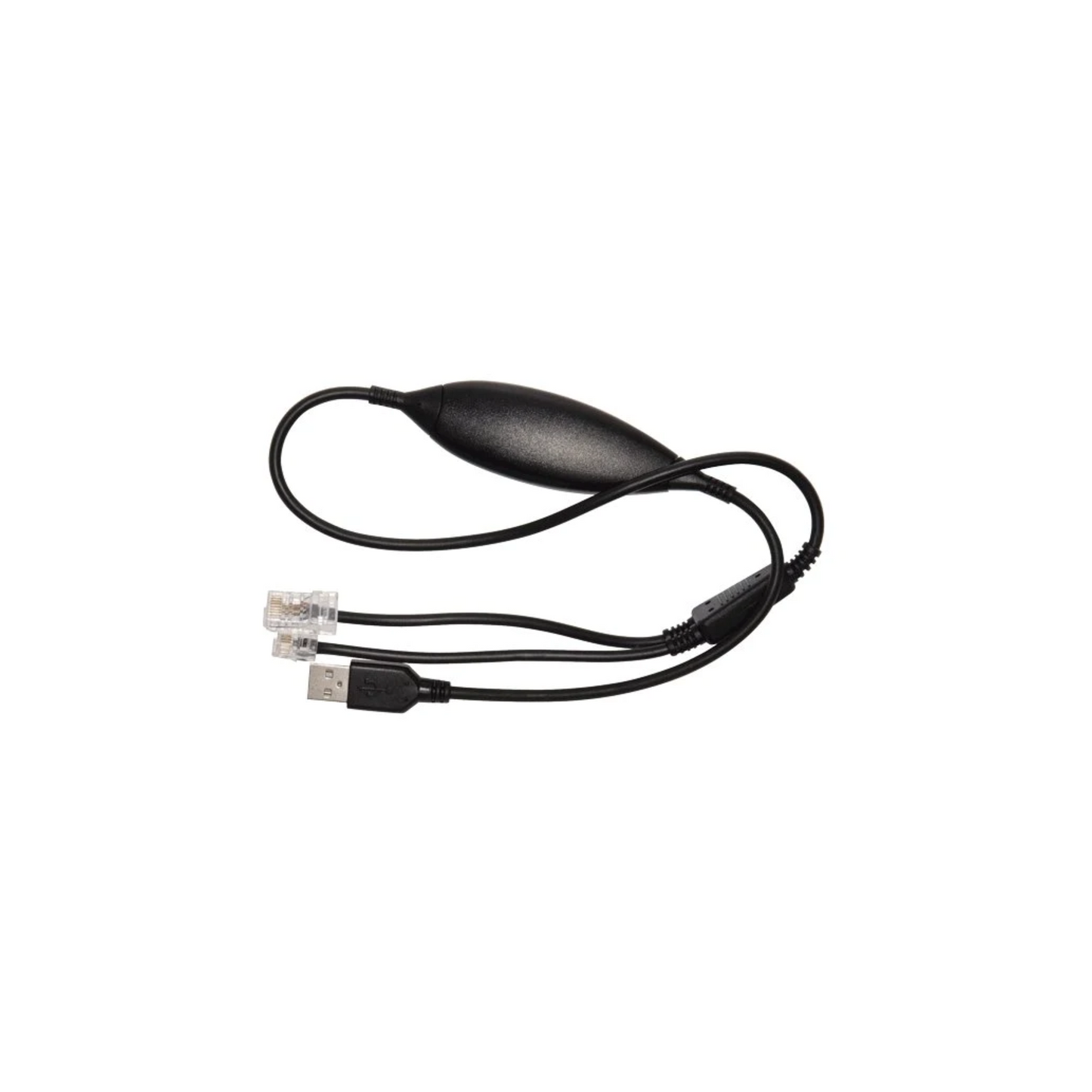 Improved Mobility

Allows you to answer and end calls when away from your phone, giving you more freedom to multitask.

Increased Productivity

Being able to answer calls up to 300 feet in your home or office saves you time that would otherwise be wasted sprinting back to your phone.

Reduce Missed Calls

If there's an incoming call, you'll be notified in your headset, so if you aren't at your desk, you won't miss crucial calls and minimize the chances of playing phone tag or listening to voicemails.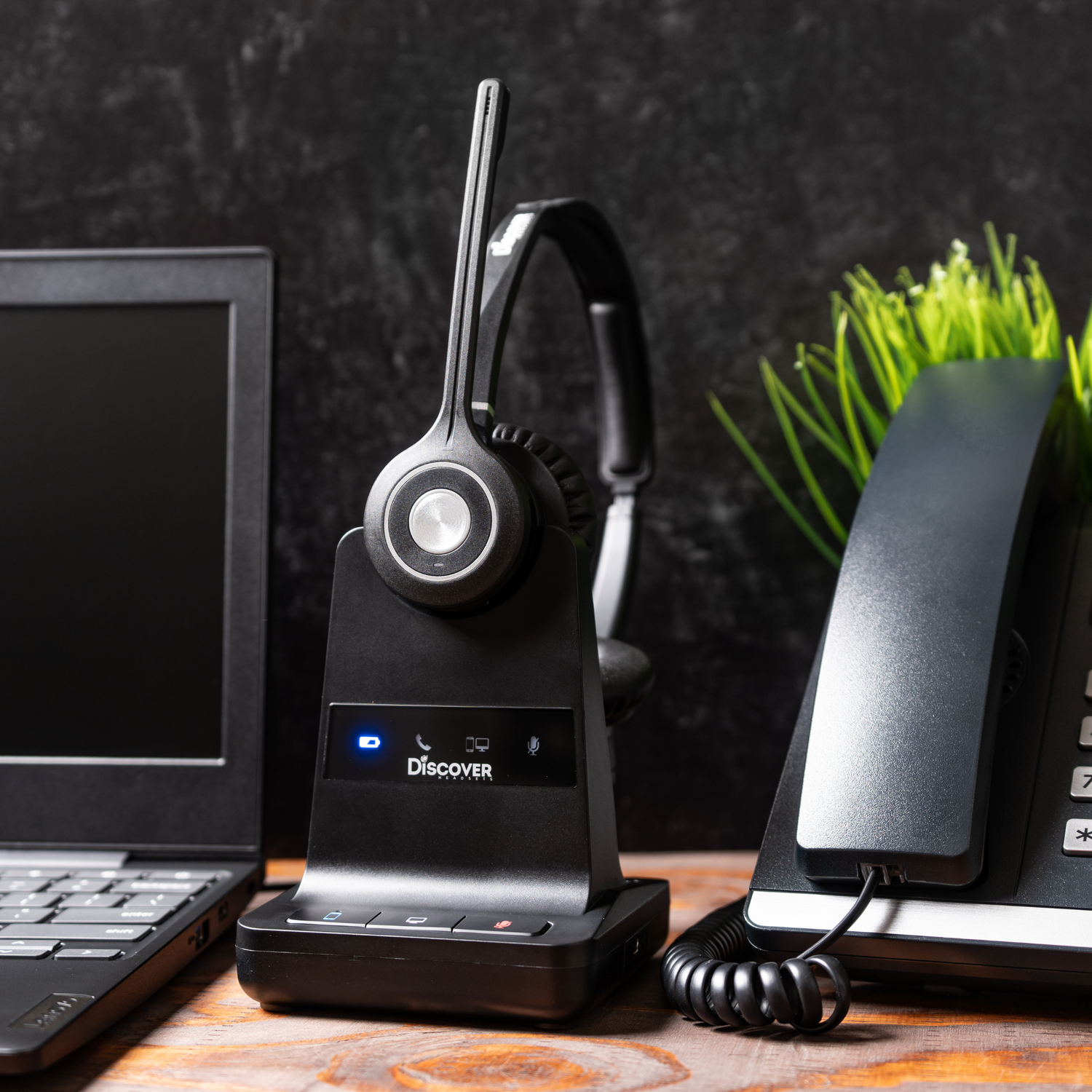 Handset Lifter FAQ
What does a handset lifter do?

A Handset Lifter is an accessory for a wireless headset that allows you to answer/end calls when away from your corded desk phone. Meaning, you get the full benefit of a wireless headset and avoid missed calls.
Do you need a handset lifter?

A Handset Lifter isn't required for a desk phone wireless headset to work, but it's required if you want to answer calls when away from your desk. This accessory is sold separately.
How do I install my handset lifter?

To install a Handset Lifter, remove the double sided tape and stick the Lifter above the speaker of your phone at the highest point of the phone, without it intruding where your handset hangs up in the cradle. Plug the connection cord into the back of your headset charging base, and you're setup.
What is a headset lifter?

A Headset Lifter is a mechanical device that is added with a wireless headset to answer calls remotely. It physically raises and lowers your handset to answer calls for you when you press the answer/end button on your headset.