How it works
Refer

Whenever you have a customer or friend with a need for headsets, introduce us over email and we'll take care of the details.

Get Paid

You get paid 10% of the sale on every order, paid out the 10th of every month (50 headsets sold at $200ea = $1000)
You also get $100 for every qualified lead.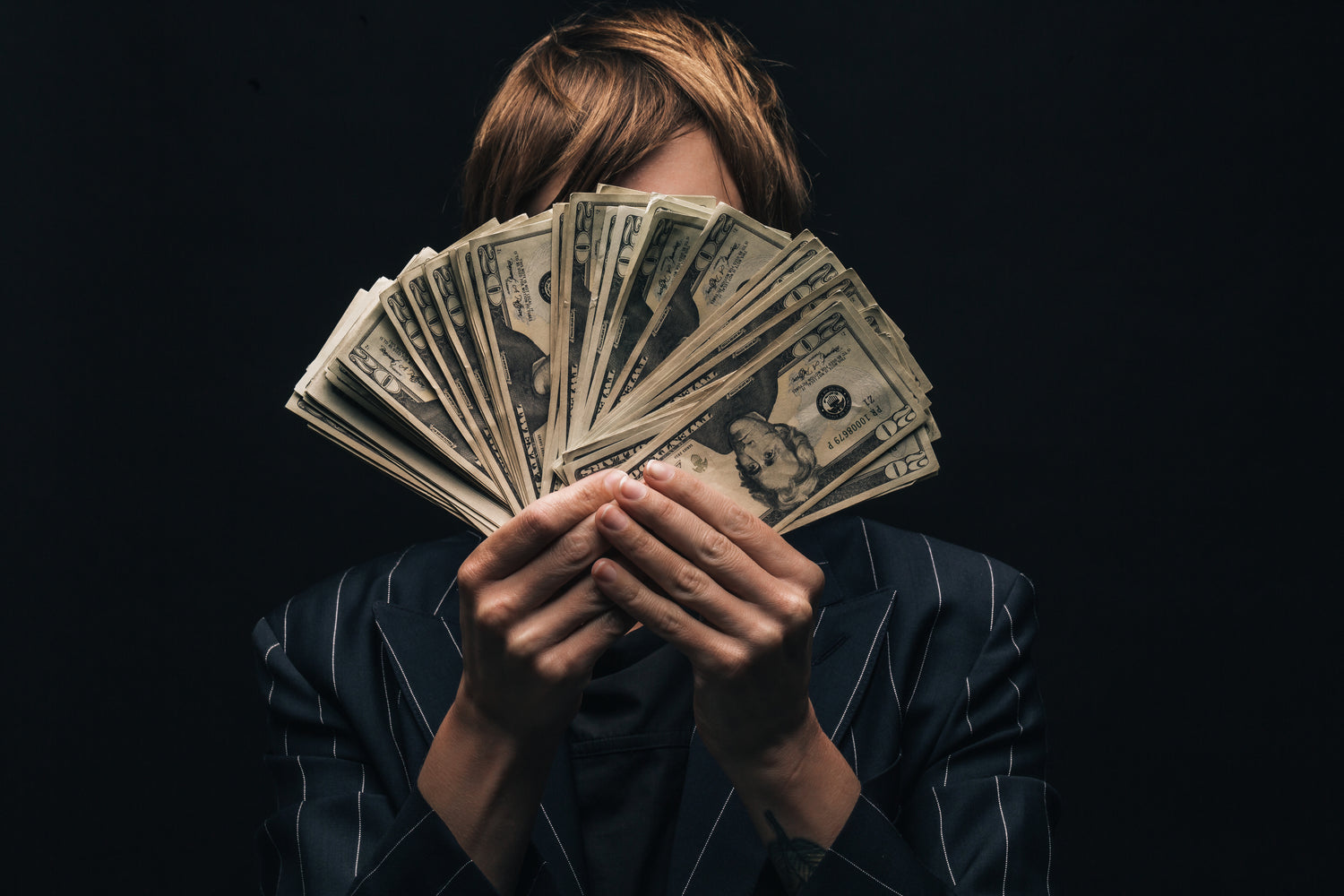 Pro Tip
The secret to success of our top partners is as simple as can be. Just keep on asking! Don't sit around waiting for people to ask about headsets, or you'll be left feeling mighty disappointed with the results of this referral program.